Hyderabad
Hyderabad: Body of 7-month-old girl exhumed from grave to conduct post-mortem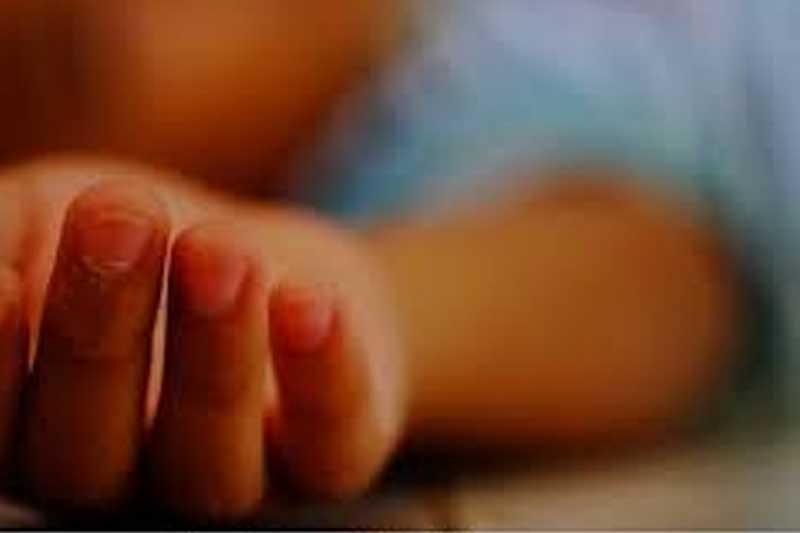 Hyderabad: The body of a seven-month-old girl was exhumed from the grave in Begumpet area of ​​Hyderabad and post-mortem was conducted. 
According to sources, Bhawani Prasad and Pawani of Rasulpura have four children. Husband and wife live separately due to disputes.

The three children live with their father, while mother Pawani lives in Annanagar with her seven-month-old daughter Varshika. The suspicious death of the girl Varshika took place on the 7th of this month.

Bhawani Prasad, who was informed about the matter belatedly, filed a complaint with the Begumpet police that he suspected her daughter's death. The police registered a case based on the complaint of the father. Later, the police recovered the body of the girl buried in the crematorium.


The doctors conducted the post-mortem of the body. Police say that appropriate action will be taken after receiving the report. Police are investigating whether the girl's death was natural or she was murdered.