Crime
Instagram fraudster detained in B'luru for seducing Women with promises of jobs
On Friday, Karnataka police detained a techie for allegedly using an Instagram name to lure unwitting young ladies into his trap.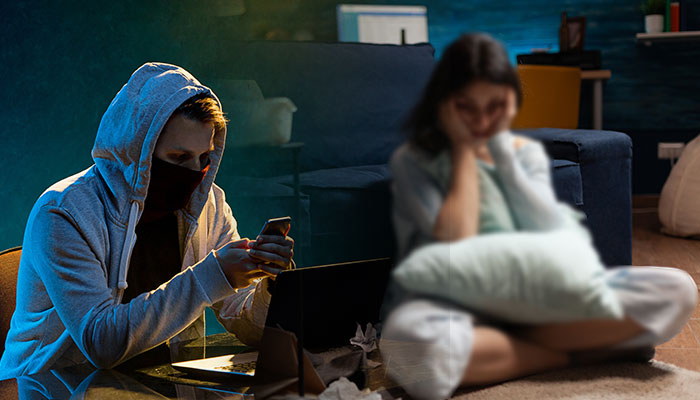 Karnataka police have arrested a techie for allegedly trapping innocent young women by using an Instagram handle, here on Friday.
The accused has been identified as Dilli Prasad, a resident of Koramangala in Bengaluru. He worked with a private company and held five Instagram accounts, posing as a woman and a manager in most of them.
He used to chat with women and claimed that he could get them jobs in companies where he had 'contacts'. Believing his words, the gullible women came to the places where he asked them to come.
He mostly booked rooms in Oyo hotels and after the women came there, he forced them to have sex and recorded the acts. He used to blackmail them with their private videos.
Bengaluru Police Commissioner Pratap Reddy said that Prasad had videos of more than 10 young women.
He mostly trapped the young women from Andhra Pradesh by using women's photos as display pictures. The police have lodged a case against Prasad under the IT Act. The probe has revealed that the accused was trapping women for the past two years.