Sports
IPL 2023: Jadeja's special message as Dhoni set to add another feather to his cap
Mahendra Singh Dhoni is on the verge of adding another feather to his cap in the Indian Premier League (IPL 2023) as he is set to make his 200th appearance as the captain of Chennai Super Kings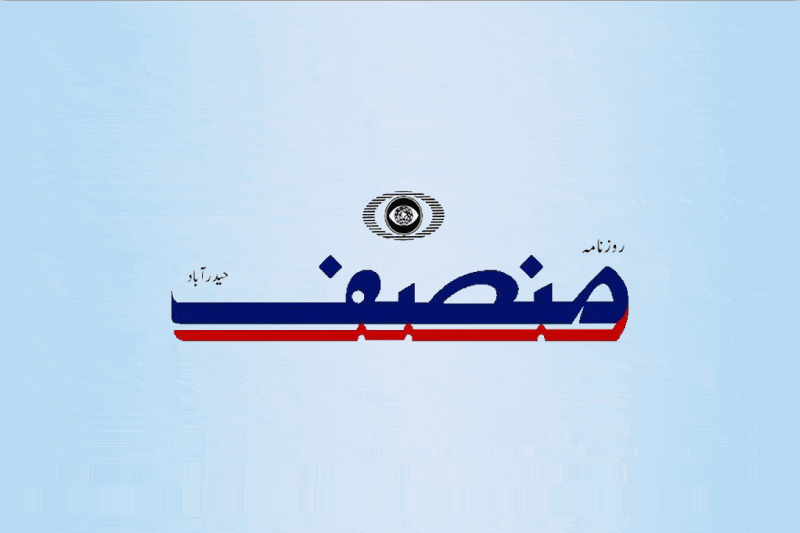 Chennai: Mahendra Singh Dhoni is on the verge of adding another feather to his cap in the Indian Premier League (IPL 2023) as he is set to make his 200th appearance as the captain of Chennai Super Kings (CSK) in the match against Rajasthan Royals (RR) on Wednesday here at MA Chidambaram Stadium.
The former India skipper already holds the record for the most-capped player in the history of IPL with 237 caps, out of which he has captained on 213 occasions. Besides CSK, Dhoni has also led Pune Supergiants in 2016.
The experienced CSK and India all-rounder, Ravindra Jadeja, praised Dhoni's record and referred to him as a legend in both Indian cricket and CSK. He also expressed that defeating the RR would be the ideal way to honour Dhoni on his 200th match as captain.
"What can I say! He is a legend of not only CSK, he is also a legend of Indian cricket. I would like to wish him good luck. Hopefully, we will win the game tomorrow and give it as a gift to him on his 200th match as captain. Hope to continue the momentum of how we have played in the last two games," Jadeja told reporters ahead of the match against RR.
Reflecting on the Chepauk wicket, Jadeja said the game against the Lucknow Super Giants (LSG) was not like the usual Chepauk wicket and the bowler had to adjust according to the situation.
"If you are playing in Chennai, you have to bowl according to the wicket. In Chennai, the wickets are favouring spinners, so I don't think we can try too many different things. We can just stick to the basic line and length. It also depends on the field we are bowling with.
Last game we played here, the wicket was very good. Both teams scored 200 plus. It was not like a typical Chennai wicket. So, I think this wicket will also play the same. It might be on the slower side, but it is what it is. You have to adjust according to the wicket," Jadeja said.