Asia
Pak minister snubs IMF demands to abandon long-range nuclear missiles
"Nobody has any right to tell Pakistan what range missiles it can have and what nuclear weapons it can have. We have to have our own deterrence," said Ishaq Dar.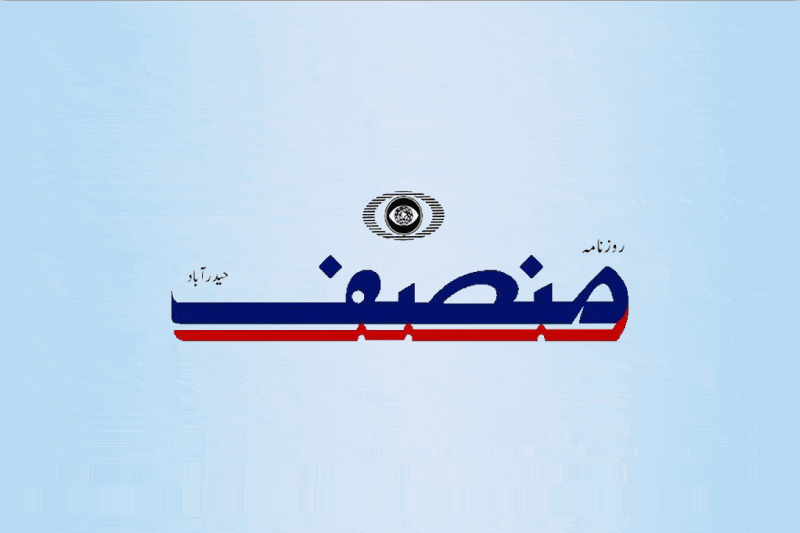 Islamabad: Pakistan's Finance Minister Ishaq Dar has termed the latest demand of the International Monetary Fund (IMF) for aborting the manufacture of long-range nuclear missiles as "uncustomary attitude" and has asserted that no one has the right to dictate the country on what nuclear weapons it can have.
Speaking at the special Senate session in front of foreign ambassadors, Dar said Pakistan has its own deterrence and would not allow any external entity or institution to decide on what kind of missiles the country can have.
"Nobody has any right to tell Pakistan what range missiles it can have and what nuclear weapons it can have. We have to have our own deterrence," said Ishaq Dar.
Dar's statement is a first in which nuclear missiles were brought into the public domain and addressed aggressively in front of foreign dignitaries.
Pakistan is being given tough and constantly changing fresh demands by the IMF as the country faces a severe financial crisis and has been forced to comply. However, IMF demands in reference to Pakistan's nuclear capabilities seems to have been categorically rejected and snubbed by the Finance Minister and the Prime Minister Shehbaz Sharif.
Analysts say that while the Pakistan government under PM Shehbaz Sharif has accepted all tough demands of the IMF of tax reforms and inflation, it would not meet the IMF demand on nuclear missile manufacturing abandonment… a demand which has been a longstanding call by the US and has been repeatedly snubbed by Islamabad.
Experts also say that Pakistan's aggressive response to IMF also comes at a time when Islamabad has renewed its efforts to mend ties with China, which has recently saved the country's economic meltdown from a default by refinancing two major commercial loans and committed to roll over at least $2 billion Chinese deposit that is maturing on March 23.
The west has had its concerns over Pakistan's Shaheen-III long range nuclear missile, which has a capability to take nuclear warheads to 2,750km distance, which covers India and parts of the Middle East.
However, Finance Minister Ishaq Dar made it clear that his government and the country at large would not allow any compromise on its nuclear programmes.
"Nobody is going to compromise anything on the nuclear or missile programme of Pakistan – No way!", he said.
Dar's strong response to the IMF was echoed by a statement issued by the Prime Minister Office (PMO), which highlighted Pakistan's nuclear missile programme as its national asset.
"Pakistan's nuclear and missile programme is a national asset, which is jealously guarded by the state. The entire programme is totally secure, foolproof, and under no stress or pressure whatsoever", the PMO statement read.
"The nuclear and missile programme continues to fully serve the purpose for which this capability was developed," the PMO statement added.
The Finance Minister insisted and maintained that despite the fact that the talks with the IMF for revival of the Extended Funding Facility (EFF) programme for Pakistan have been "extensive, unusual, too lengthy, too long and too demanding," Pakistan has completed everything.
Pakistan is banking on the revival of the IMF programme to rescue the country's sinking ship of economy. However, with IMF demands and expectations from Pakistan increasing, coupled with IMF demand for abandoning manufacture of long range nuclear missiles snubbed by the government; hopes of revival of the IMF programme may just not be happening in the near future, which would certainly pose more serious challenges to the country's financial standing.