Hyderabad
Raja Singh slapped with yet another notice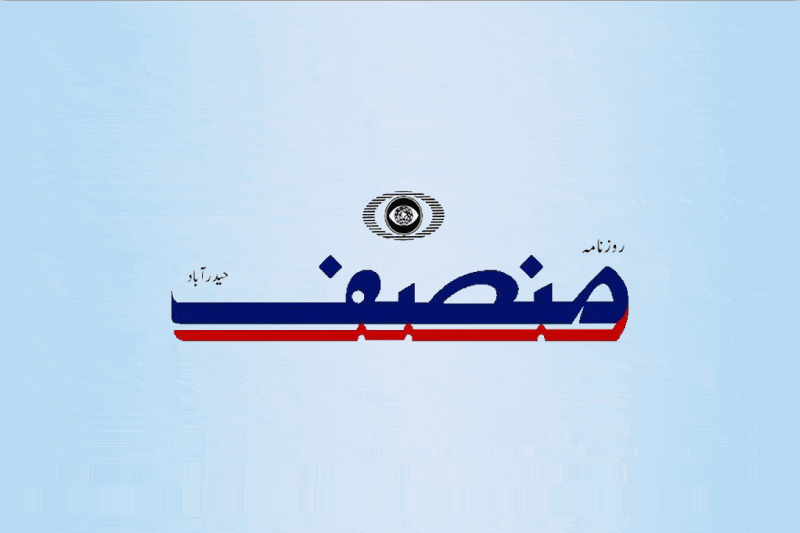 Hyderabad: The Mangalhat police of Hyderabad issued a notice to the accused MLA Raja Singh of Gosha Mahal on Thursday. 
Last year, in August 2022, a case was registered against Raja Singh at Kanchan Bagh police station in Hyderabad for making a controversial remark on Ajmer Dargah.
Presently the case has been transferred from Kanchan Bagh to Mangalhat Police Station. Mangalhat Police issued a notice under CrPC 41A in this regard. 
Raja Singh's lawyer Karuna Sagar said that he will respond to the notice issued by the police. Raja Singh had made a controversial remark on a post made by a netizen on Facebook on which a case was registered against him.