Telangana
Telangana Congress' strategist appear before police for questioning
Officials of cybercrime police questioned Sunil for two hours. He, however, declined to speak to the media after the questioning.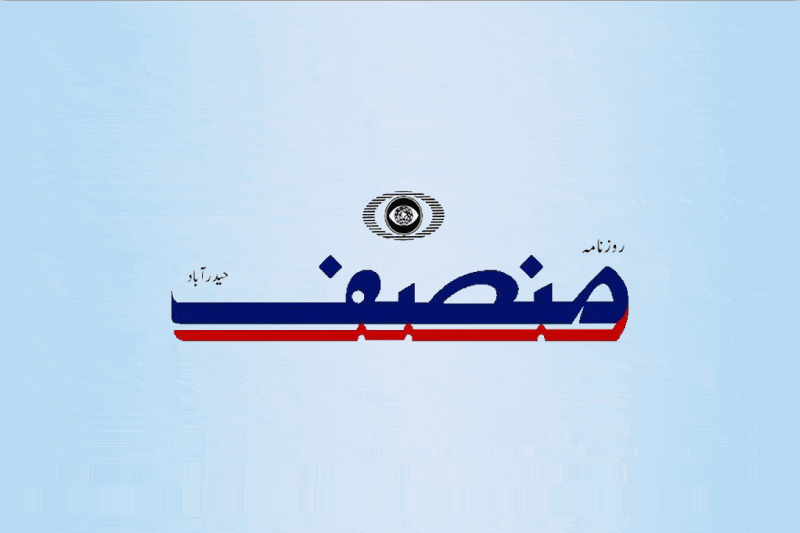 Hyderabad: Congress party's election strategist Sunil Kanugolu on Monday appeared before Hyderabad police for questioning in connection with the alleged derogatory social media posts against Chief Minister K. Chandrasekhar Rao and his family members.
Officials of cybercrime police questioned Sunil for two hours. He, however, declined to speak to the media after the questioning.
He was directed to appear for questioning on January 8 but he had requested police to postpone the same by one day.
Last week, Telangana High Court had dismissed Sunil's petition challenging the summons issued by cybercrime police to him for questioning. The court asked him to appear before police but also directed the police not to arrest him.
The cybercrime police had served him notice under section 41 (A) Criminal Procedure Code, directing him to appear before them on December 30 with his explanation.
However, Sunil Kanugolu, who was hired by the Telangana Congress to work out campaign strategies for the 2023 Assembly elections in the state, challenged the notice in the high court.
The strategist had appealed to the high court to grant a stay on the execution of summons.
As he did not appear before police on December 30, the police issued a fresh notice directing him to make himself available for questioning on January 8. After the high court dismissed his plea, Sunil had requested police to defer the same to the next day and the police had accepted his request.
According to the notice, on a complaint by one R. Samrat a case was registered on November 24 under Indian Penal Code (IPC) sections 469 (Forgery for purpose of harming reputation) and 505 (2) ) (statements creating or promoting enmity, hatred or ill-will between classes).
The first notice was issued two weeks after the police raided the war room of the Congress party at Madhapur and detained three persons.
Police, which seized laptops, CPUs and mobile phones during the raid, said the accused were making derogatory posts on social media in the names of 'Telangana galam' and 'Apanna Hastam'.
The police on December 13 had raided Kanugolu's office, Mindshare United Foundation and detained Menda Sri Pratap, Shashank and Trishank Sharma, who work for Kanugolu. All the three were let off after police recorded their statement.
A police officer had stated the next day that Sunil will be included as prime accused.
The police action evoked strong reaction from the opposition party, which termed it the raid on democracy. The party had organised state-wide protests against the raid.