Hyderabad
Telangana shocker: Children were not waking up, mother pours hot water leaving them seriously burned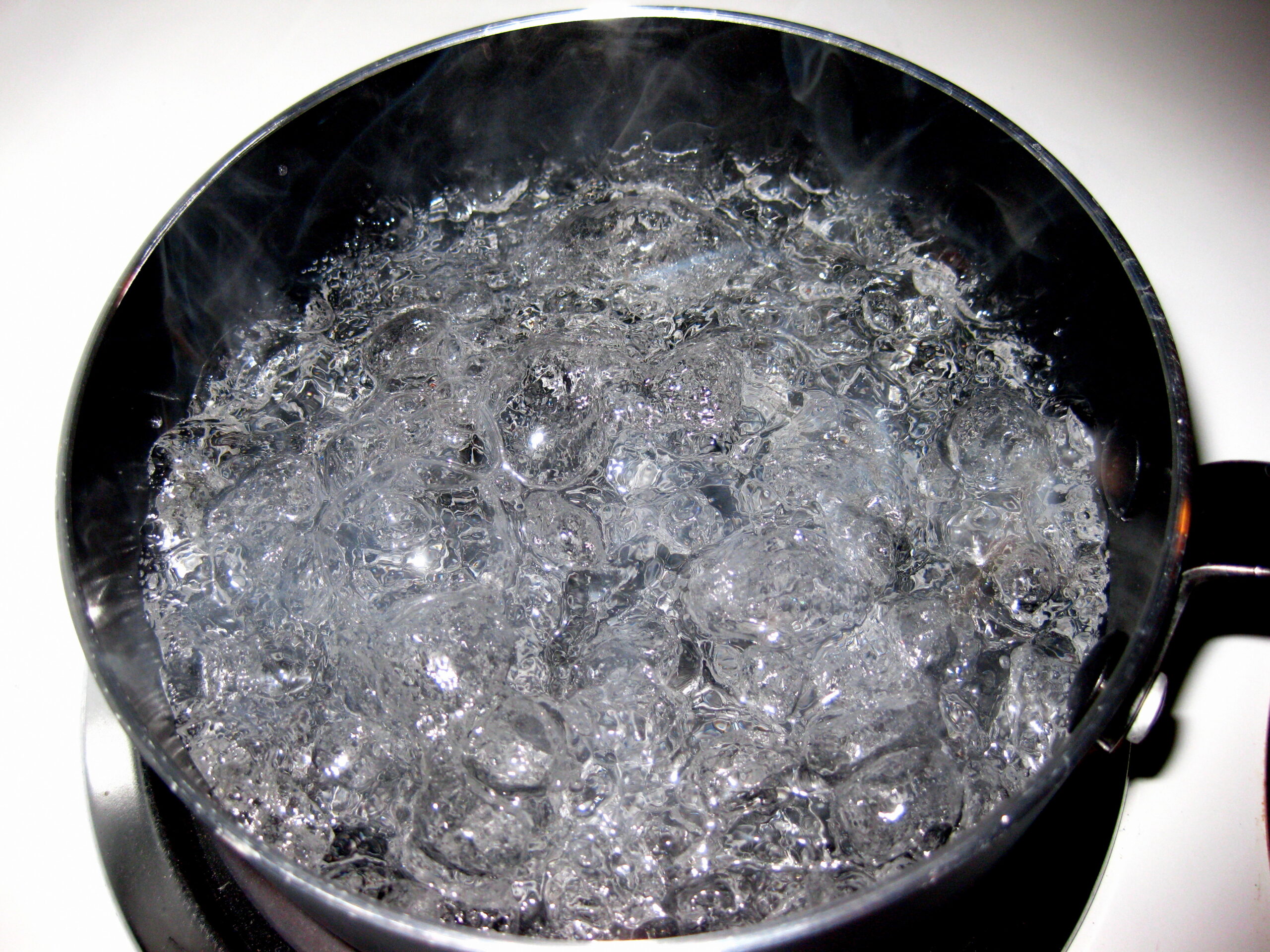 Hyderabad: In Alkapally village of Medak, Telangana, a distressing incident occurred where a Brahmin woman poured hot water on her children when they didn't wake up.
The incident involved a nine-year-old named Rithika and a six-year-old named Srinitya, both from Alkapally village in Veldurthi mandal, Medak district.
The tragic event followed several days of arguments between the husband and wife. Despite going to sleep as usual on Sunday night, the kids remained fast asleep on Monday morning when the incident unfolded.
This act resulted in severe burns, and the children were promptly taken to a hospital in Medak, with Rithika's condition reported as critical. They were rushed to Medak Government Hospital for treatment on Monday, as reported by the police.