Social Media
Telegram introduces significant enhancements to its app
Telegram users can activate the Power Saving Mode by toggling it on or by customizing specific settings for autoplay, animations, and effects in the Settings > Power Saving menu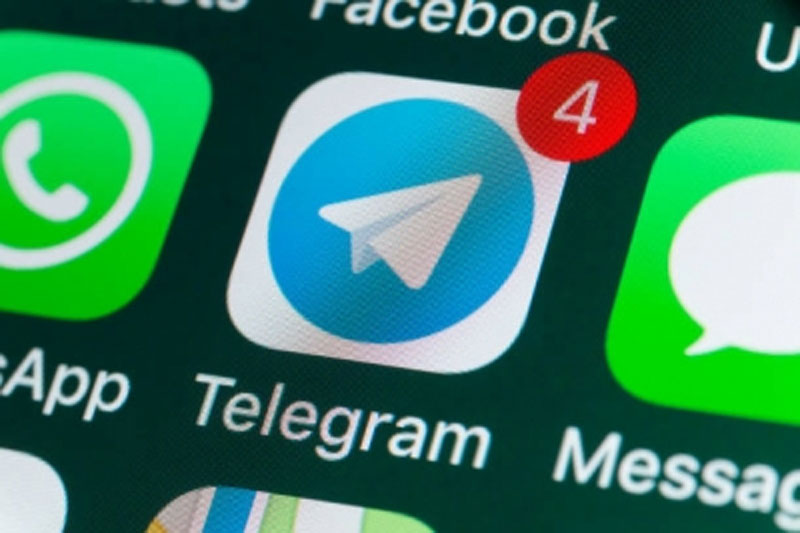 Telegram Messenger has introduced significant enhancements to its app, including features such as Power Saving Mode, Auto-Send Invite Links, and Read Time in Small Groups, among others.
With the new Power Saving Mode feature, users can now conserve their device's battery life. This mode automatically deactivates resource-intensive features, such as auto-playing videos and GIFs, sticker animations, and background updates, when the battery percentage reaches a certain point.
According to a blog post by Telegram, users can activate the Power Saving Mode by toggling it on or by customizing specific settings for autoplay, animations, and effects in the Settings > Power Saving menu.
Furthermore, the company claims to have tested over 200 Android phones and has created optimized default settings that are beneficial to users.
In addition to the Power Saving Mode, Telegram has implemented the Auto-Send Invite Links feature, giving users more control over who is permitted to add them to groups.
The company explained that if a user is inviting someone who has set restrictions, they can now send an invite link as a message in a quick and simple manner.
Moreover, Telegram has launched the Read Time in Small Groups feature, which displays the time when each person in groups under 100 members reads a user's message.
Additionally, Telegram is promoting various features, such as a new playback speed control for chat videos, animated emojis and interactive reactions, translated bot descriptions, and enhanced folder support on iOS.
Telegram is a cloud-based instant messaging service that allows users to send and receive messages, photos, videos, documents, and other types of files. It was created by Pavel Durov and his brother Nikolai in 2013 and has since become a popular alternative to other messaging apps such as WhatsApp and Signal.
Telegram offers end-to-end encryption for messages, which means that only the sender and intended recipient(s) can access and read them. The service also supports voice and video calls, group chats with up to 200,000 members, and the creation of channels for broadcasting messages to a large audience.
Telegram is available as a free app for Android, iOS, Windows, macOS, and Linux, and it has an API that developers can use to create their own Telegram-based apps and services.