Education
Telugu question paper leak: DSE clarifies over postponement of SSC exam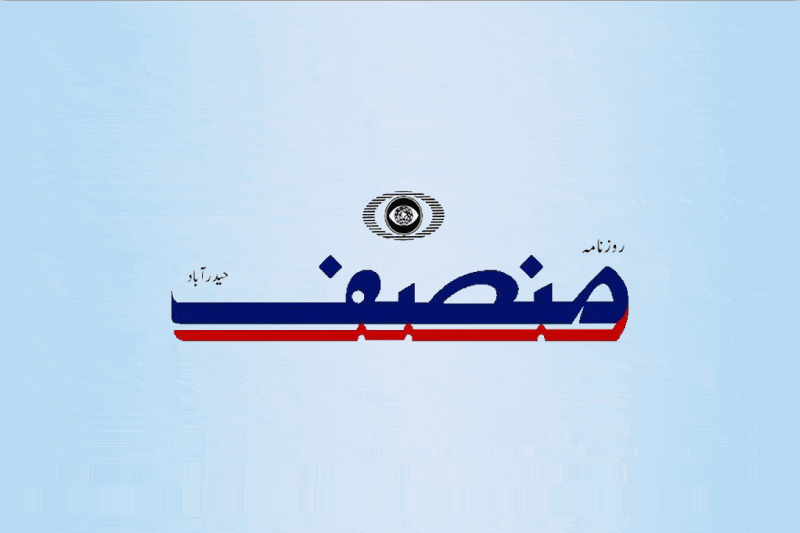 Director of School Education Srideva Sena made Important announcement on the conduct of the rest of the 10th class exams.


Telugu question paper was leaked on Monday. in Wiqarabad district of Telangana today. In this background, there are reports on social media that tomorrow's exam has been postponed. 
The Education Department has denied these reports. The School Education Department has made it clear that the class 10 exams scheduled for tomorrow, Tuesday, have not been postponed. Students and parents need not worry. 
It has been clarified that all the exams will be held as per schedule from tomorrow till 13th of this month.
Director of School Education Srideva Sena has announced that four employees have been suspended for sending the Telugu question paper through WhatsApp. 
Question paper teacher Bandappa, examiner Sampa, chief superintendent Shivakumar and departmental officer Gopal have been suspended. 
Devasena said that orders have been issued to Wiqarabad District Collector Narayan Reddy to take action against guilty.