Hyderabad
Traffic restrictions during Muharram procession on July 29 in Hyderabad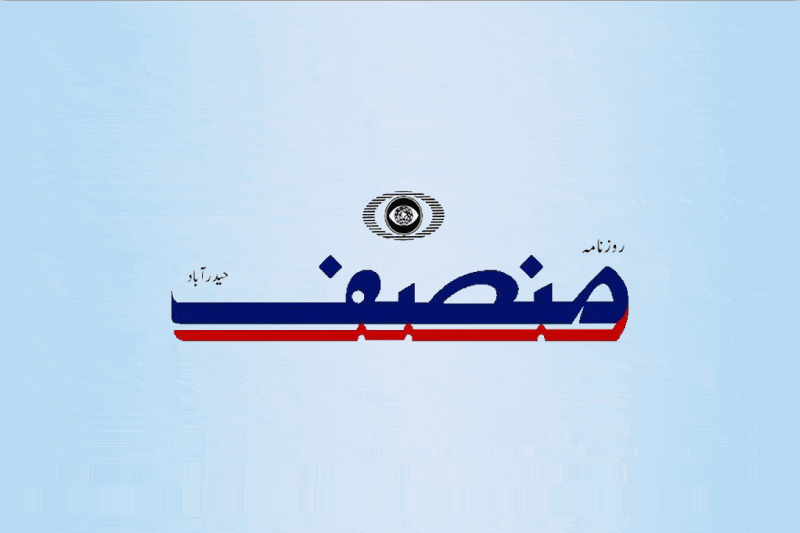 Hyderabad: Hyderabad Traffic Police has released an advisory concerning the Muharram procession on July 29, starting from Bibi-Ka-Alam in Darulshifa. The advisory outlines the following restrictions and diversions that will be in effect from 12 a.m. to 10 p.m. on that day.
1. Traffic will not be permitted towards Bibi-Ka-Alawa at Sunargalli T-Junction. Instead, it will be diverted towards Dabeerpura Darwaza and Ganga Nagar Nala, Yakutpura.
2. Traffic will not be allowed towards Shaik Faiz Kaman. Instead, it will be diverted at Jabbar Hotel, either towards Dabeerpura Darwaza or Chanchalguda.
3. Traffic from Etebar Chowk will not be allowed towards Bada Bazaar. It will be diverted at Etebar Chowk towards either Kotla Alijah or Purana Haveli side.
4. Traffic from Gowliguda or Afzalgunj will not be allowed towards Salar Jung Bridge. It will be diverted towards Afzal Gunj and Gowliguda.
The advisory also mentioned that all APSRTC/TSRTC district buses will be diverted towards Rang Mahal and Afzalgunj sides for entry and exit between 10 a.m. and 9 p.m. These buses will not be allowed on the Kalika Bar and Mir Alam Mandi road until the procession concludes.
In the Secunderabad area, traffic restrictions will be in place from 4 p.m. to 8.30 p.m. Specifically, the Mahatma Gandhi Road route between the Central Telegraph Island and Ranigunj will be made one-way towards Ranigunj.
For traffic proceeding from Hyderabad via Tank Bund towards Karbala Maidan, diversions will be in effect. It will be redirected at Children's Park towards Kavadiguda, Bible House, and R.P. Road. Similarly, traffic from R.P. Road heading towards Karbala Maidan will be diverted at the Traffic Island near Bible House, passing through Kavadiguda crossroads, and rejoining the Tank Bund Road at DBR Mills T-Junction.