Pan India
Uniform Civil Code linked to 'Hindu Rashtra': Amartya Sen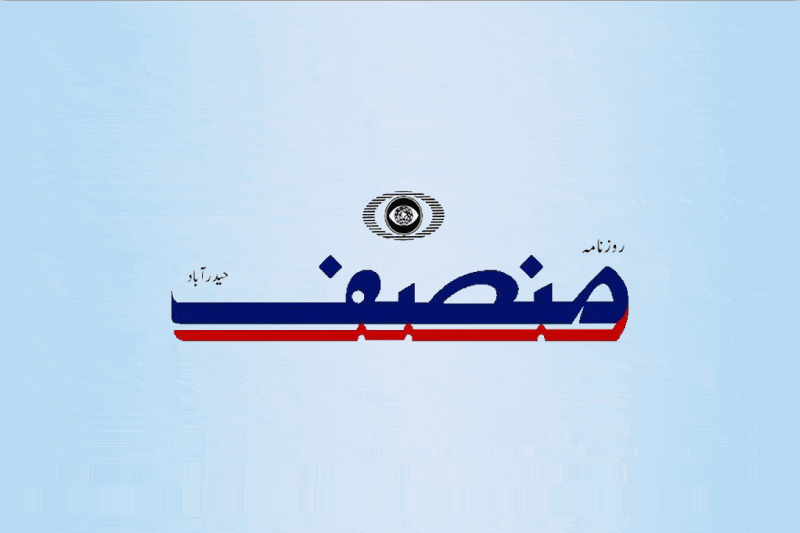 The Uniform Civil Code is a complex and longstanding matter that poses challenges due to the existing differences among us. These differences encompass religious beliefs, rules, and customs. It is imperative that we work towards eliminating these disparities and fostering unity. Recently, I came across an article in the newspaper emphasizing the urgency of implementing the Uniform Civil Code without further delay. I find it baffling to comprehend the origins of such a nonsensical concept," remarked Sen during a press conference held at his residence on Wednesday.
When asked about the possible connection between the Uniform Civil Code and the notion of a Hindu Rashtra (Hindu nation), Sen acknowledged that there is indeed a correlation. However, he emphasized that a Hindu Rashtra is not the sole path to progress, as Hinduism is being misused. Sen, a recipient of the prestigious Bharat Ratna award, shared this perspective.
The Uniform Civil Code pertains to a standardized set of laws governing marriage, divorce, and inheritance, which would be universally applicable to all Indian citizens regardless of their religion, tribe, or local customs.
On June 14, the Law Commission initiated a fresh round of consultations on the Uniform Civil Code, actively seeking input from stakeholders, including the general public and recognized religious organizations, regarding this politically sensitive issue.