Articles
Wrongfully incarcerated on terror charges, Iqbal Jakati fights back by reporting on the Hindu right
"The cases against Jakati and others were baseless. Eventually, it was the session court that said that charges would not hold up and acquitted all of them."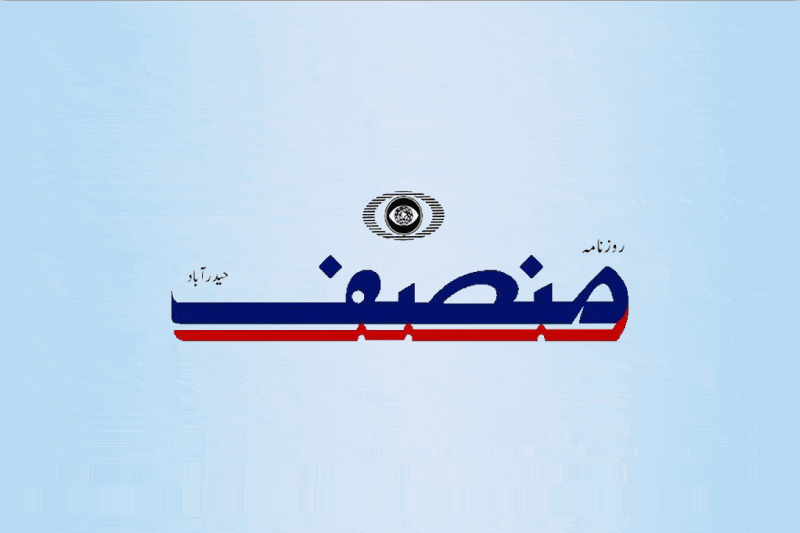 Kurnool: Iqbal Jakati hails from the northern district of Belgaum in Karnataka. He was wrongfully incarceration on terror charges in August 2008. 
According to Article 14, the 50-year-old father of three children recalled that he was downcast and afraid of what the future might bring but determined not to let the state-afflicted ordeal silence him. He chose to report on the Hindu right and the persecution wrought in the era of majoritarianism. 
As an independent journalist, Jakati launched YouTube channel, Ittehad News. Within 6 years it amassed 67,000 subscribers and nine million views. 
On his YouTube channel he openly criticised the BJP and the RSS. 
His arrest and incarceration happened during BJP's first stint in power in Karnataka. Jakati observed that the BJP's second time in power had escalated the persecution of Muslims in the state. 
Covering a wide range of issues, Jakati has reported on attacks on press freedom, unemployment, the false conspiracy of 'love jihad', and incidents of communal violence.
Recalling the time when he was held in the custody of the Mumbai police for 18 hours, he alleged that personnel of the Maharashtra Anti Terrorism Squad kicked him, asked him to recite Vande Mataram, and threatened to kill him in a staged encounter.
"They scared me to get desired statements, but I maintained my innocence." He said.
Jakati's lawyer Zaheer Abbas said, "The cases against Jakati and others were baseless. However, UAPA made the bail difficult, but eventually, it was the session court that said that charges would not hold up and acquitted all of them." 
Jakati began his career as a journalist after completing class 12 from Belgaum. He wrote film reviews and profiles of actors for a local Marathi newspaper. 
Deeply affected by the demolition of the Babri Masjid in December 1992, Jakati, a great admirer of Ravish Kumar, switched from Bollywood to politics, training his guns at Hindu nationalist parties and groups. 
Jakati was married in 1998. 
After coming out of jail, Jakati joined All India Majlis Ittehadul Muslimeen (AIMIM) but later distanced himself from the AIMIM to maintain his neutrality. Jakati launched a Hindi-language newspaper Paigam Ittehad registered in Belgaum. He continued reporting on the Hindu right and against BJP and RSS.